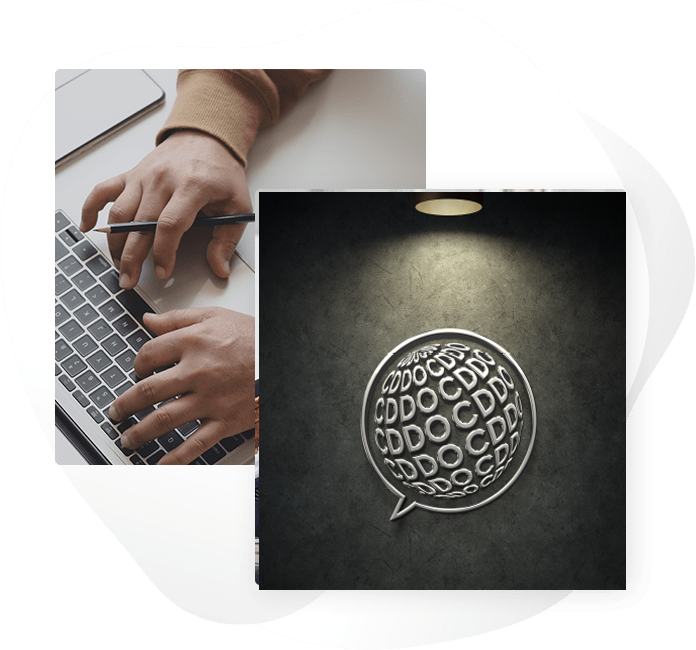 The organization worked in the several fields of defending human rights, promote democracy, elections, combat pollution and confront climate change after the change of the regime in 2003, it was one of the first organizations to be established in Iraq. It was based for the first time in 2007 and was re-registered in 2015.
main principles
We are working to promote the Iraqi civil space
We support dialogue
About developing mutual respect in order to build sustainable relationships. Therefore, you see her placing great emphasis on pointing out both similarities and differences on any subject between two people or two groups of people
We support development
The process takes place through lessons, courses, programs, lectures, and a set of choices.. and everything that helps motivate the individual, refine his talent, develop his abilities, experiences, and skills in life in general and develop his personality.
We support human rights
ne brave voice is enough to open up a channel for others to share their experiences and support human rights. If you feel inspired to write, sign up for Amnesty International's Write for Rights this December to join their global letter-writing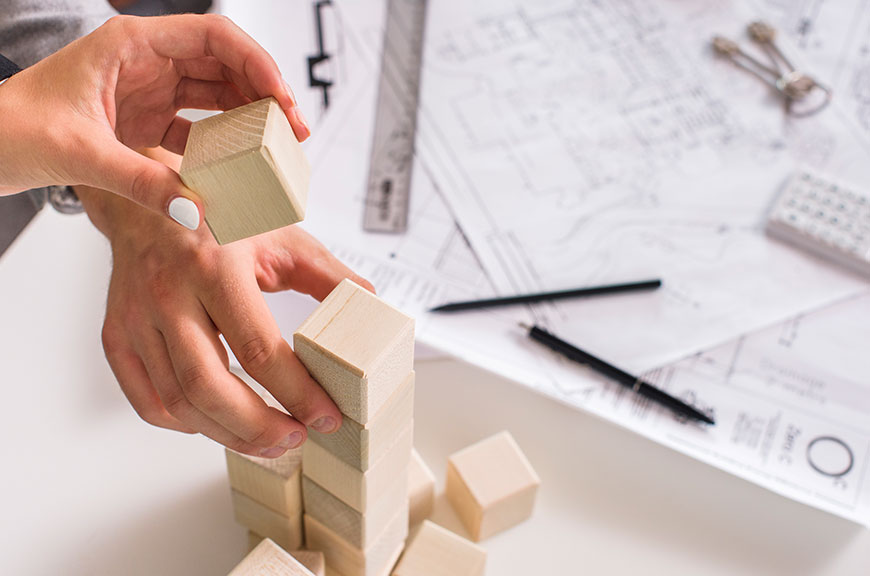 our industries
We are working to promote the Iraqi civil space
 Our basic values are transparency, good governance, peace and dialogue.
Objectives
The organization works side by side with activists, human rights defenders (HRDs), community leaders and CSOs by involving them in work plans and programs
Vision
We provide deep experience across the oil & gas and utilities & renewables sectors to deliver operational.
Private Equity
Firm is the leading consulting partner to the private equity industry and its key stakeholders. We advise investors.
Looking for a First-Class Finance Firm?
We welcome and celebrate different perspectives to help our firm, our clients and our people.
portfolio
Our Latest Case Studies
our blog
Read Our Latest Insights
We help you see the world differently, discover opportunities you may never have imagined and achieve results that bridge what is with what can be.